Just a pretty bad tutorial about FPS fix for AMD graphics cards (atleast it helped me)


Da thing
First Download DXVK – [github.com]






after you do that Open the file and extract d3d9.dll from dxvk (version)\x32 into \Steam\steamapps\common\Crashday folder.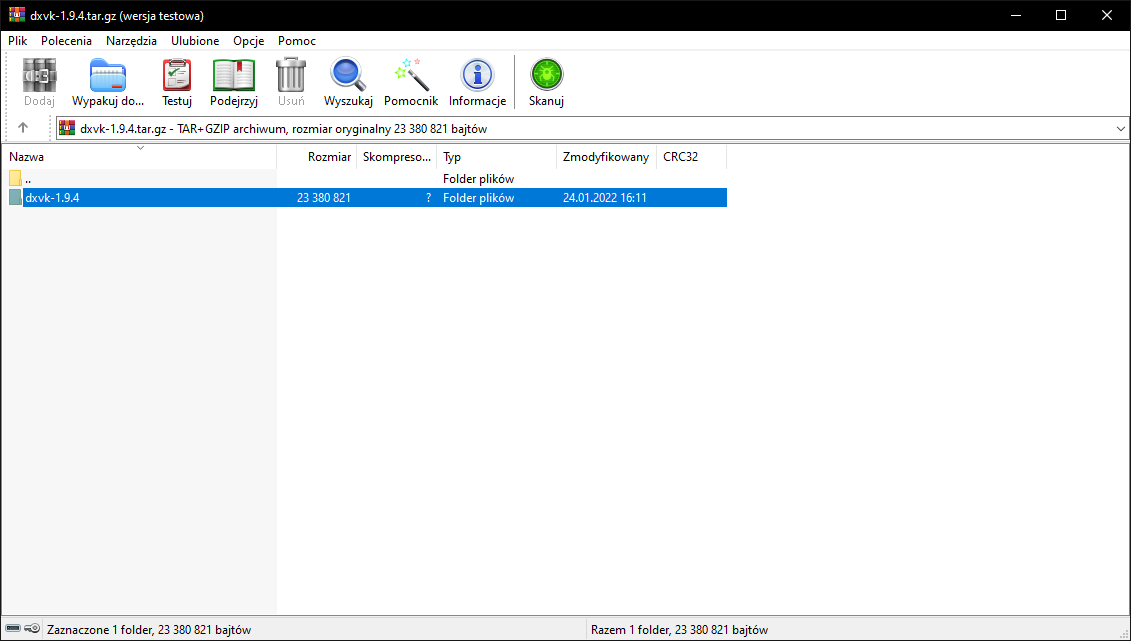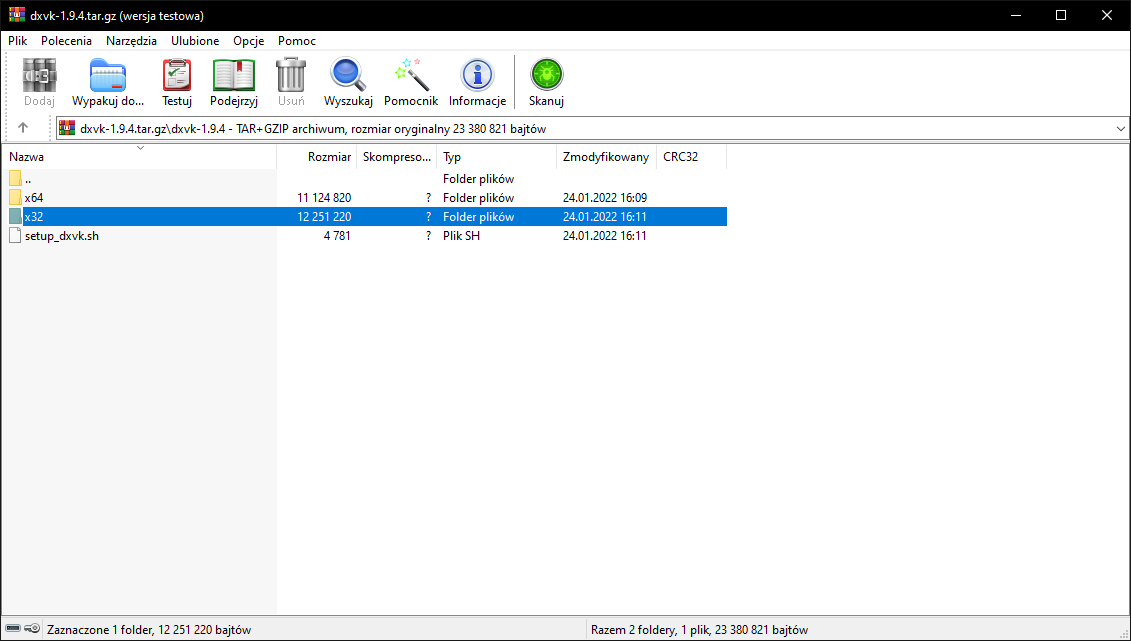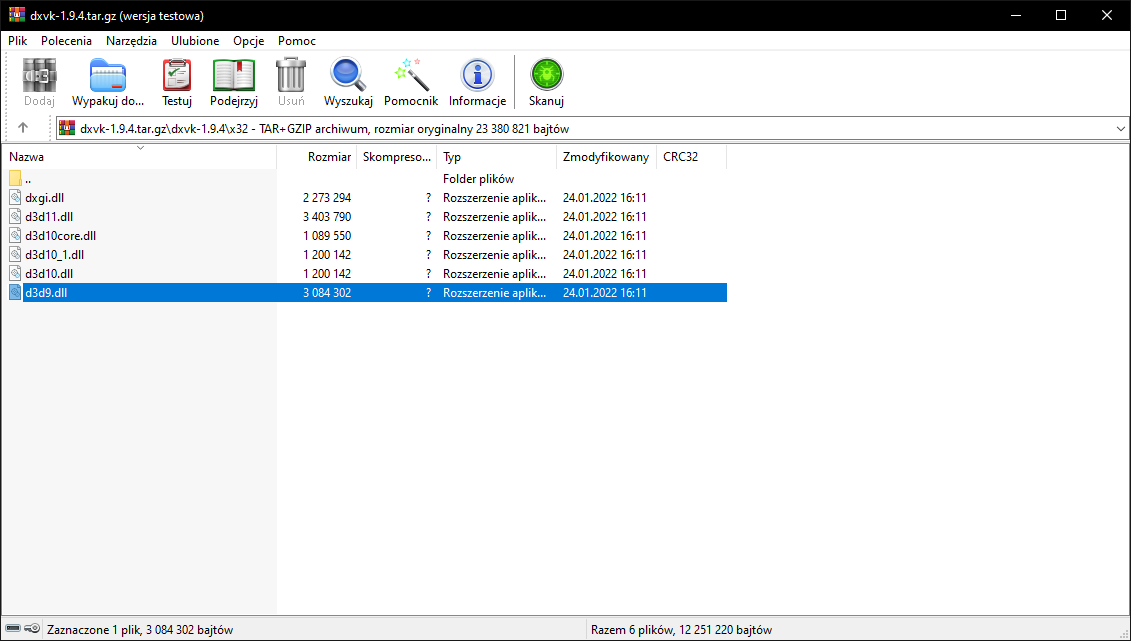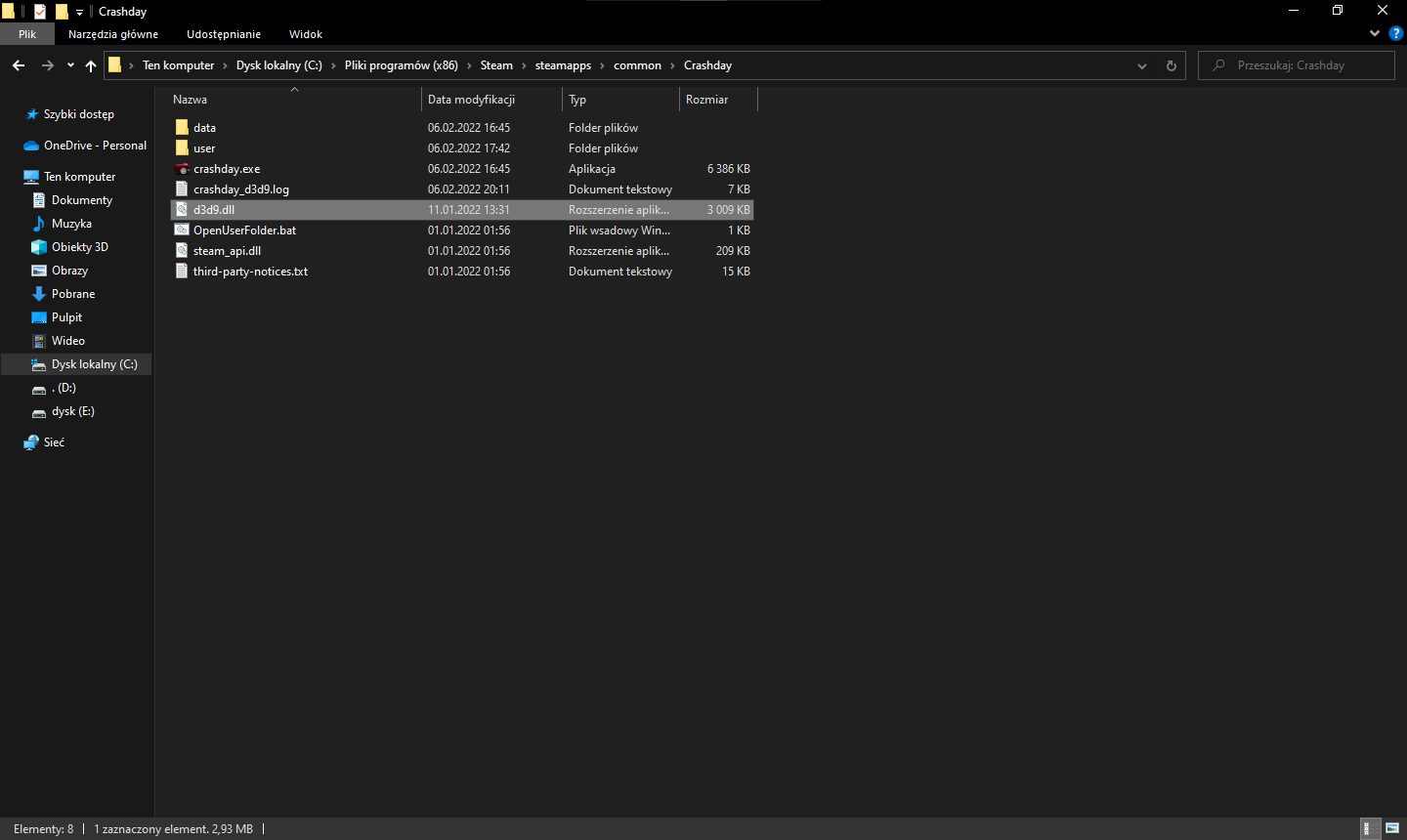 Game might stutter at first launch but after that there shouldn't be any problem with that. Also some textures might bug



Yeah…
Im Sorry if its a pretty bad guide im pretty bad at writing things but i hope it can help somebody




This is all we can share for FPS fix for AMD Graphics Card – Crashday Redline Edition for today. I hope you enjoy the guide! If you have anything to add to this guide or we forget something please let us know via comment! We check each comment! Don't forget to check SteamClue.com for MORE!